Texas Yoga Center #5 in Top 10 Yoga Studios in Texas!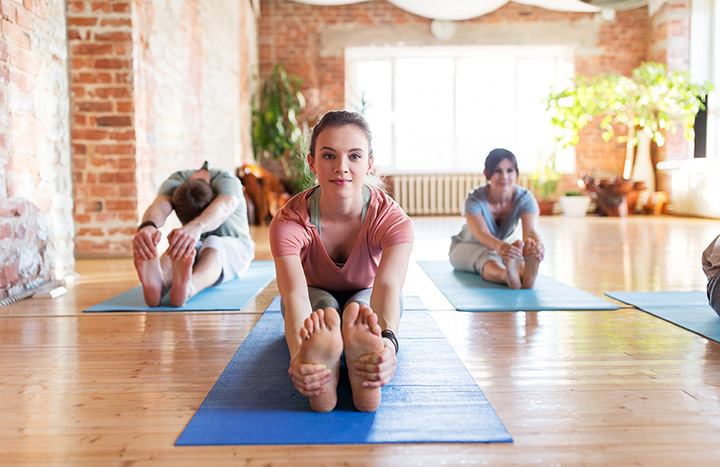 Texas Yoga Center is proud to have been voted #5 of the 10 Best Yoga Studios in Texas! We're humbled and thrilled to be counted among studios we've known about and admired for years. Thank you to Best Things Texas for selecting us!
Drop in for a free trial class or begin a yoga practice with us. You will feel comfortable and confident as you learn and grow your practice in our studio. The magical benefits of a regular yoga practice are waiting! We'll be happy to roll out a mat for you.