Basics of Meditation Class - date to be announce
Step out of the whirlwind of life and join us for a calm, guided meditation class. No experience necessary. Open to everyone. Click here for payment options
Chairs and cushions will be available for sitting. No experience necessary.
Join us to begin or deepen your meditation practice.
We will
learn skills and techniques to slow down the busy mind
practice several types of meditation
share questions and concerns about meditating
do gentle stretches to relax the back
No pre-registration necessary. Pay at the door, or click here to pay online.
Meditation Workshop - next workshop coming soon. This workshop is different than the Basic Meditation Class.
We will discuss the history of yoga and how meditation fits in. We will practice different methods of meditating, such as:
Guided Visualization
Yoga Nidra
Walking meditation
Eating meditation
Naming / Noting
Breathing
We will have plenty of time for discussion. We WILL move and stretch during class. No experience necessary. Learn skills and techniques to quiet the busy mind and let go of stress.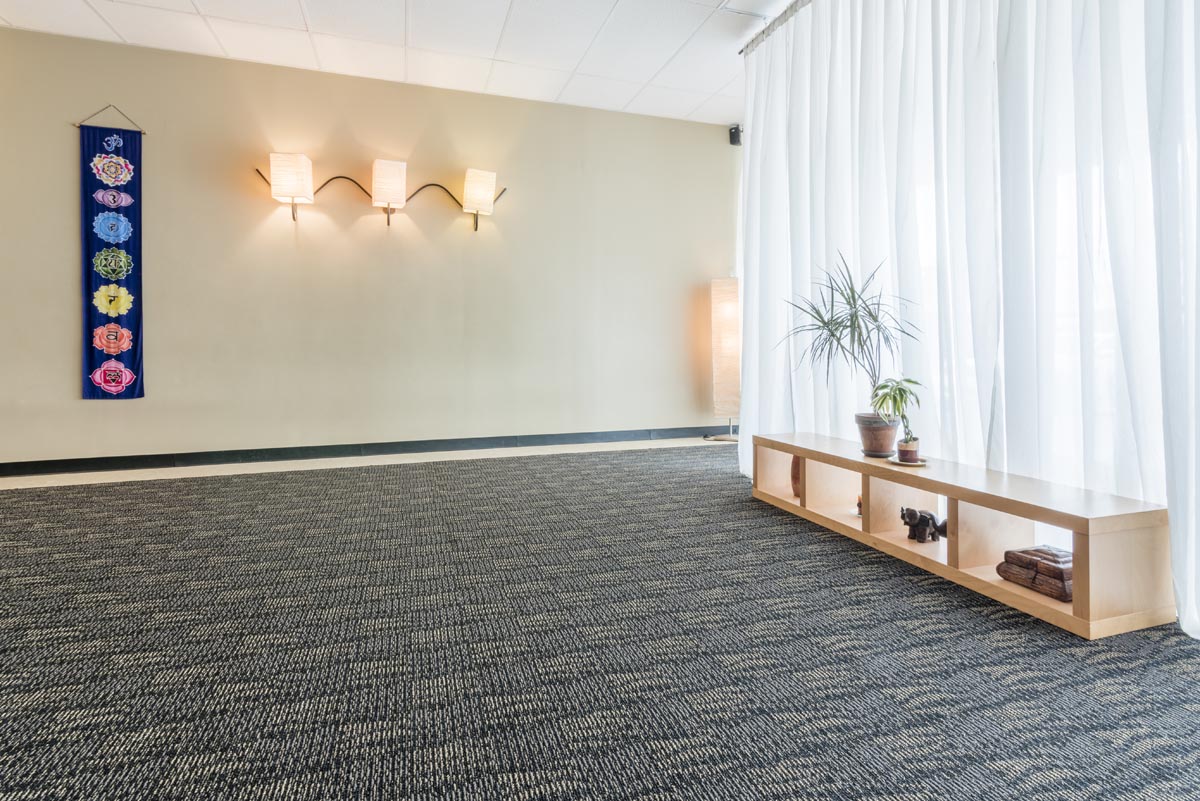 Meditation is also integrated into each yoga class. We learn how to transition from our busy day of performing tasks outwardly to directing our attention inwardly. This process calms the breath, begins to quiet the mind and relax the muscles. We learn and practice skills and techniques of looking inward. We learn how to use our kind attention and observe what we feel physically; our thoughts; and our emotions. Then we practice a process of awareness, honoring, and letting go.
We practice various techniques of guided visualization, yoga nidras, counted breathing practice, and many more styles. The purpose is to be able to draw upon your calm energy in a moment's notice whether you are in the middle of a volatile situation or sitting in a daily quiet time. The ultimate result when we become still is that our mind rests, and when our mind rests we have clarity, focus and concentration.
Spiritually, our quiet time, or meditation, is listening to God. Whereas praying is talking to God. Learning how to "Be still, and know that I am God" (Psalm 46:10); and that "The Lord Almighty is with us (Psalm 46:11) helps us "Draw near to God and he will come near to you" (James 4:7). This allows us to be strengthened with power through the Spirit that dwells in our inner being" (Ephesians 3:16).
Yoga and meditation are not a religion but regular practice moves you to a place of awareness and knowingness.