How to Eat 9-13 Servings of Fruit and Veggies Everyday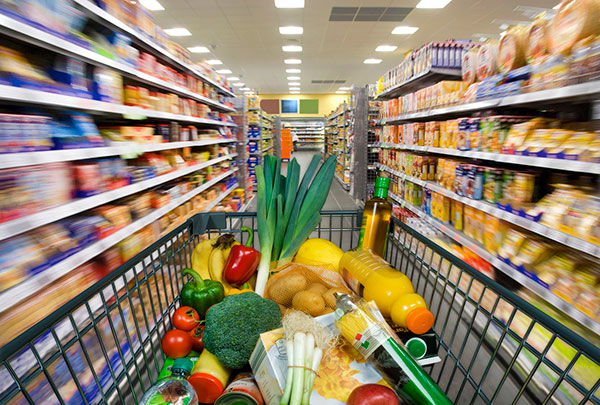 It's the one thing almost everyone agrees we can do to improve our health and reduce the risk of chronic diseases such as heart disease, stroke and cancer.
Unfortunately, most people don't eat nearly enough fruits and veggies, and certainly not every day. The key word is 'whole food.' There is a 'whole food' supplement called Juice Plus that is a convenient and inexpensive way to improve your nutrition. When I started taking it, the first thing I noticed was increased energy and no 3 o'clock slump. My whole family has been taking it for 5 years now and can tell it helps our immune system be stronger, hair and nails grow faster and stronger, lower cholesterol, and blood pressure – and more. I now rep it and would love to share the benefits of it with you and your family.
For more information please call me at 281-813-4908 or go to bmorrison.juiceplus.com